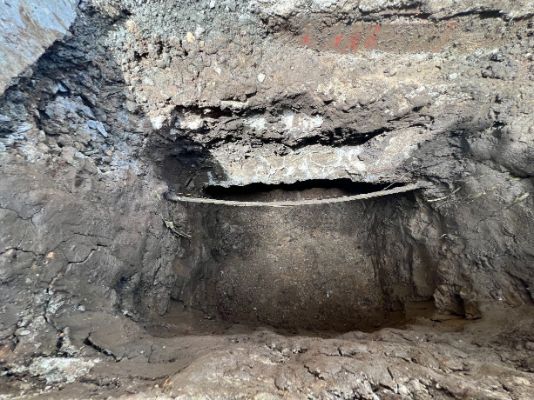 If the foundations of your building sink or crack, it can be a serious problem with the potential to cause major damage, with expensive repair costs and even more left over.
When looking for a solution, you can, of course, consider traditional ways of supporting concrete. But the truth is that it will not work in many scenarios, especially if there are reactive waters or clay soils. Even many commonly used chemical stabilization methods offered by other companies are not designed to solve the problem in such situations. Melbourne Underpinning Group understands this and, using decades of experience in the construction sector, has created a revolutionary system that delivers resin injection underpinning to your building. In this way, the work is done for the first time and in a cost-effective way.
This approach will effectively increase your foundation and give you the strength you can rely on, leveling and reshaping the entire structure. Using the traditional reinforcement method can also be time-consuming and disruptive. You may also have to move for a long time while the work is being done, which will expose you financially, making things even bigger. However, with the Melbourne Underpinning Group approach, the process is relatively fast, which means that congestion, is limited for residents.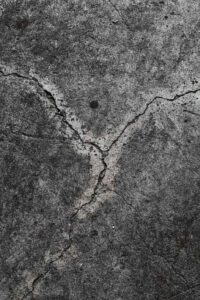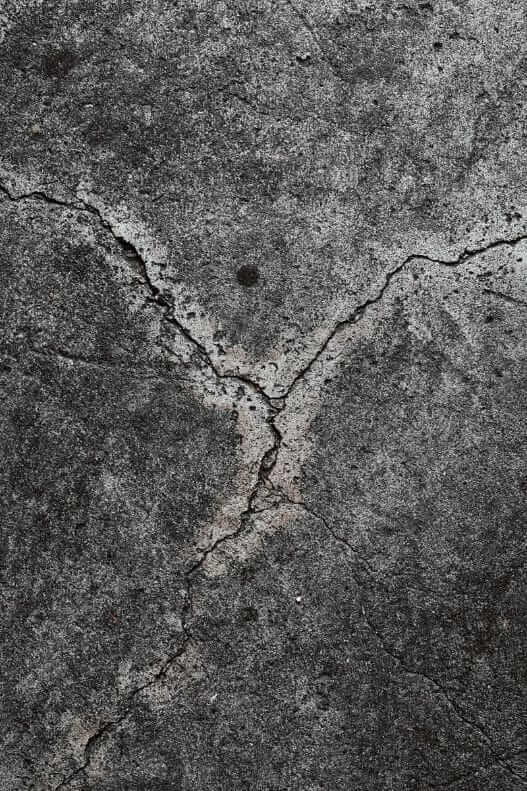 Choosing a foundation Company
Get offers from different suppliers and compare them with our underpinning services in Melbourne. Tenders should be detailed and explain what is included, what is not included, and the cost of each service. We demonstrate the costs of removing and replacing concrete slabs, post-work pipeline inspections, and technical inspection services during construction, and labour compensation.
If it's difficult for you to compare offers, ask anyone who has recently worked for a foundation company for advice. Questions like:
Are they friendly and considerate?
Have you experienced unexpected cost differences?
Did the contractor actually do the work as promised?
Did the contractor fail to clean up any clutter that occurred during the work?
At Melbourne Underpinning Group, we provide state-of-the-art foundation repairs and services to commercial and residential neighborhoods to provide informed solutions on a consistent basis. We combine our years of knowledge and expertise and use the latest techniques and equipment to provide quality foundation repairs and support solutions, stopping all kinds of foundation problems in their tracks at a very effective price.
Our Resin injection underpinning services
Resin injection underpinning is a form of trenchless rehabilitation that we offer to all our clients. The process involves the pressure injection of resin into cracks, holes in concrete or other defects as part of a chip-free rehabilitation effort.
Resins are used to fill these holes to make them stronger and more waterproof. We produce injection resins for all our clients because they are so effective in repairing many different types of problems in pipelines, underground tunnels, and more. The resin mixes with water and makes a liquid that can be pressurized and injected into the ground.
Get that satisfying feeling
A resin injection underpinning is a great choice if your property is damaged by flooding, dry or outdated pipes. This method of rehabilitation without canals is fast, cheap, and leaves no problems. Contact us today and let us help you start your project immediately. You should always contact our team before embarking on any type of home improvement project, such as a resin injection, as it is not suitable for all properties depending on the type of damage and severity.