Why Melbourne Underpinning Group?
Why Choose Melbourne Underpinning Group?
Oftentimes, the decision to underpin a house tends to be a difficult one. For that reason, knowing how to hire the right underpinning specialists can save you from the hassle. For this reason, Melbourne Underpinning Group has a reputation for being one of the best underpinning specialists Melbourne offers. 
When you hire us we take a proactive approach aimed at mitigating the potential risks associated with underpinning Melbourne soils. These arise mainly from the site constraints and soil conditions. We ensure that each chosen method does not affect any future plans you'll make for your home. We pride ourselves on providing the best underpinning services Melbourne has on offer. We provide tailored solutions for your house foundation repairs.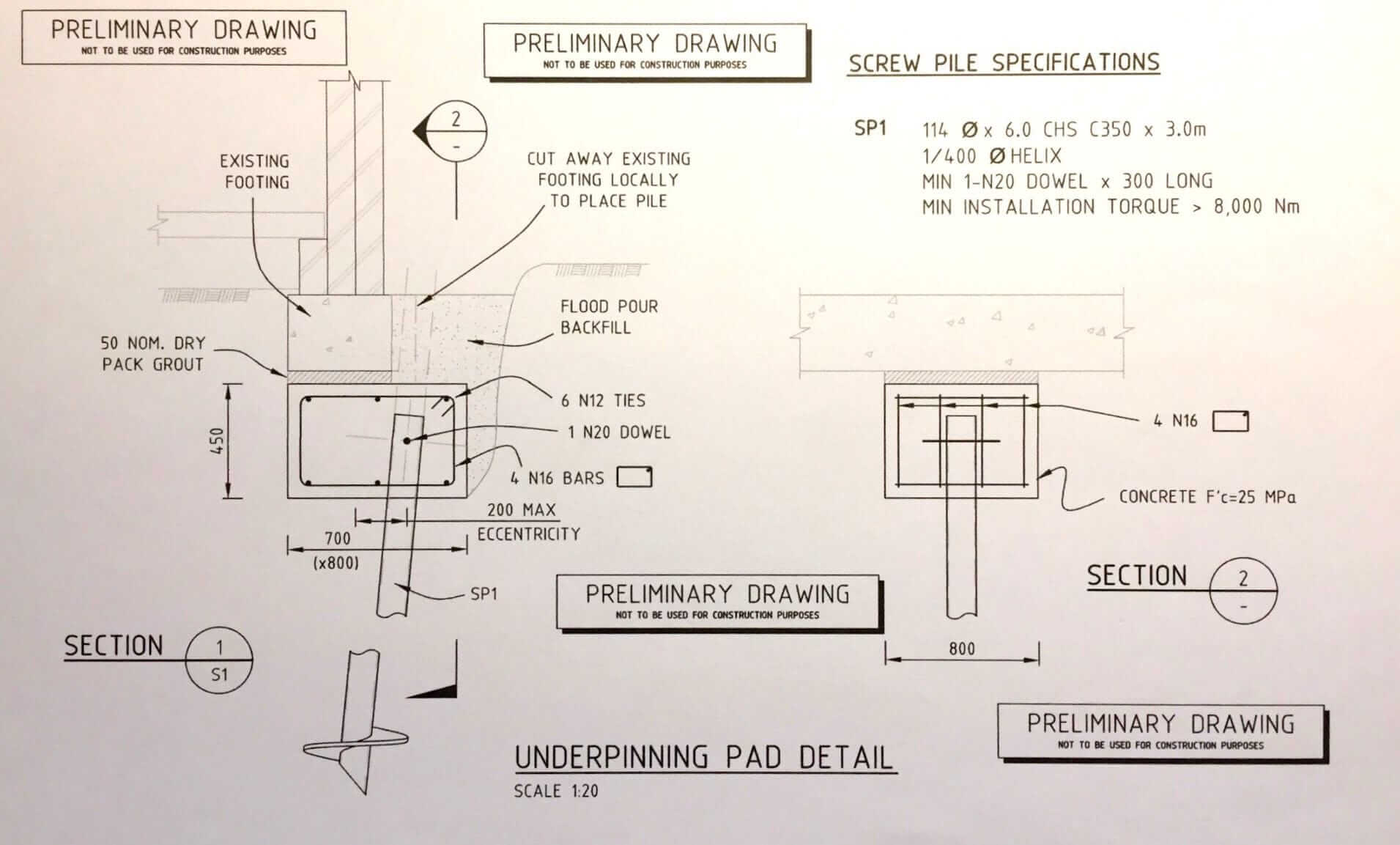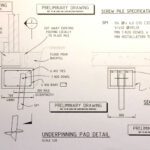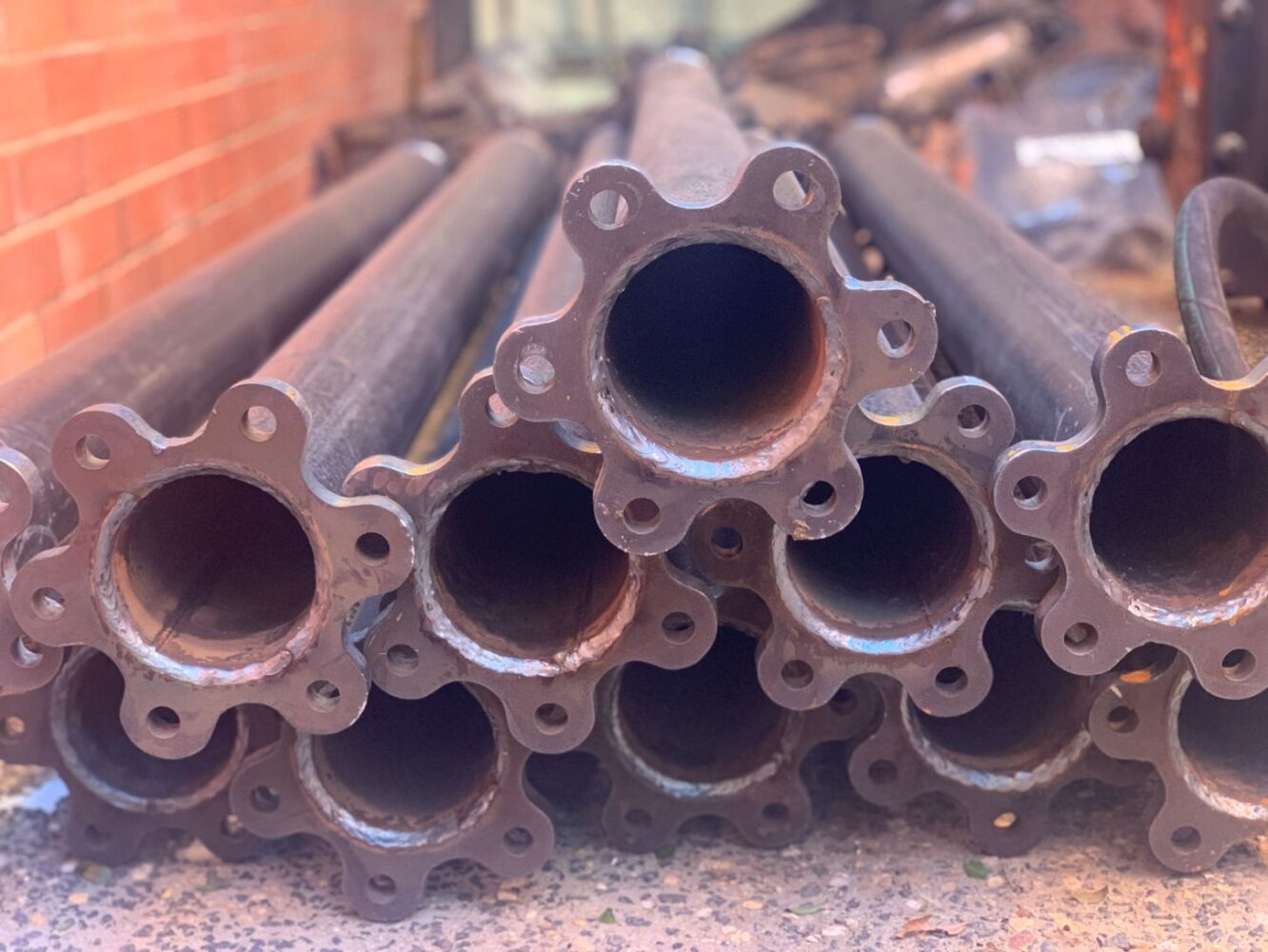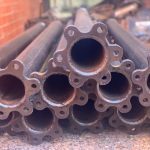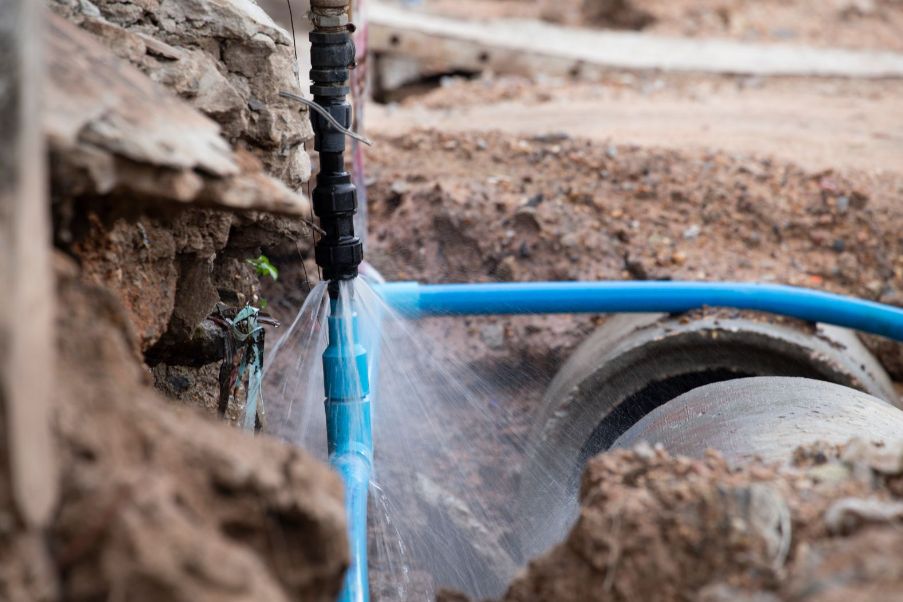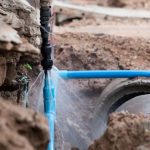 Melbourne Underpinning Group will take the stress out of underpinning your home in 7 easy steps. Our 7 step process helps keep things simple and keeps you in the loop through out each stage of the project.
Get in touch

– we have a team dedicated to listening to all your needs regarding your

house foundation repair

project. We respect and value your opinion. Please, feel free to talk to us, mentioning any specific expectations. This enables us to repair your home, and establish long-term relationships. Our services are anchored on respect and value for your property. We are the

underpinning contractors Melbourne

residents depend on for

foundation repair

s. 

We employ a registered structural engineer

– to assess the property and its surroundings and come up with a design that is ideal for your

house foundation repair

s. Our engineers have immense knowledge of the local area. They served in suburbs such as St Kilda, Toorak and Elwood. Each design factors in:
Any site restrains of your property and risk assessment of surroundings

type of foundation

soil characteristics
Conduct a soil test

– this establishes moisture properties and helps to determine the best way to ensure the soil adequately supports the property. Any underpinning method draws on the results of the soil test. It gives a summary of the moisture content and soil types, allowing engineers to devise the best method for

underpinning a house

. 

Construct Underpins

– underpins are excavated on markings around the foundation of the house. A qualified engineer will inspect the underpins to ensure that they are sited on load-bearing points and are within the specifications. Concrete is poured and left to cure.

Lift

–

house restumping jacks

are used for lifting the house to the desired level. This helps to stop any settlement as the foundation will be supported from firm strata.

Clean-up

– your home will be cleaned up to the state we found it. No debris or materials is left on site. You don't have to stress about cleaning anything. 

Report

– you will receive a report that is signed off by the engineer marking the completion of the project.
Throughout the process, we ensure you are kept updated.We keep it professional even as we work towards restoring that cosy feel to your home. We pride ourselves on being the reputable underpinning contractors Melbourne residents can rely on. So get in touch with Melbourne Underpinning Group today for a free quote and let us help restore your home to its former beauty.