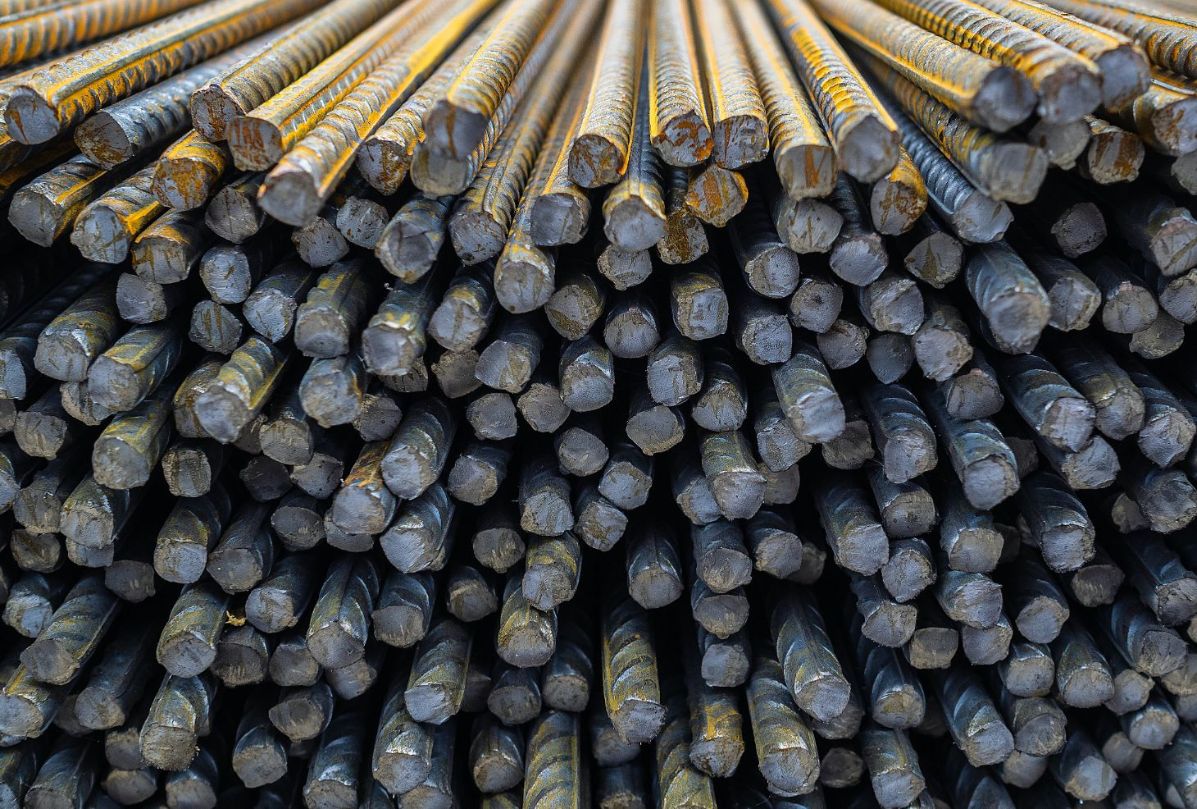 Are you in dire need of the foundation of your home to be repaired? If so, you need to make sure you only hire the best house-underpinning experts in the area. These tips will help you make sure you're hiring the right people and also tell you what all things make Melbourne Underpinning Group expert in this industry. Continue reading for more tips to help you choose the underpinning experts to hire.
Experience
Experience is important when searching for the right house underpinning experts. It's because your foundation is the most important part of your home. You need someone who can fix any problem. Ask them when and how many homes they've worked on. And what type of work was done? Knowing more about their past work can help you feel more confident in your ability to get the job done correctly, which will cover any potential issues. Melbourne Underpinning Group has been serving for years and has established a name in this industry. Now our vision is to use that vast experience and knowledge to give you a long lasting foundation.
Recommendations
Recommendations are also important when you're looking for house underpinning experts to assign them work. It would be a good idea to ask family members and friends for their recommendations on who they would recommend for you to hire. It is a smart idea to look online to find out what other people think about the expert you are considering hiring. It is important to do your research so that you can make the best decision for your home and all of its needs. Melbourne Underpinning Group is one of the most trusted underpinning experts in Melbourne. We have earned trust throughout the years with our honest work.
Quotes
Before you hire anyone, make sure to get estimates from several house underpinners. This is especially important if your budget is limited and you want to see exactly what their prices include. Ask them for a detailed quote that includes the cost of all materials, labor, and rental equipment. It is important to let them know that you are looking for other estimates. Ask them if they will match any lower prices.
It can be hard to choose one of the many house sub-contractors that you want to hire. But knowing the criteria and factors can make it easier. You should ensure that you understand the estimates and what is included. You should trust a professional. These, along with recommendations and reviews, are crucial to make the right decision. The best underpinners in Melbourne are here for your repairs and renovations.
Hire our professionals?
If you are looking for a foundational solution for your Melbourne property, our professionals will help you find the best one. It is a wise decision to hire a skilled underpinning service provider. They will listen to what you need, evaluate the site, and recommend a cost-effective solution that meets your budget. Contact our Melbourne Underpinning Group if you need an experienced contractor. We will ensure that you and your neighboring properties do not suffer from our solutions. Melbourne residents can contact us if they have any concerns about commercial land residential underpinning.